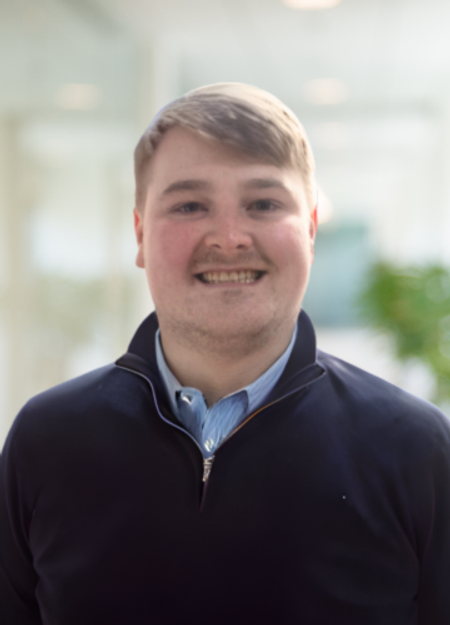 Back to Team
Chris Barnett
Senior Recruiter - Legal Marketing, BD & Communications
​Roles I recruit for
I focus on placing highly skilled candidates within Marketing, Business Development & Communications in the Legal sector.
I mainly specialize in Management and Leadership positions - either with a global remit or roles that are solely focused on the US market - covering the following specialist areas:
• Business Development.
• Marketing.
• Bids & Pitches.
• Client Relationship & Client Development.
• External Communications and Public relations.
• Internal Communications.
• Digital Marketing & Communications.
• Events.
​
My Law firm clients
I work with a wide range of law firms of all sizes, from Magic Circle and Top 100 Global firms to smaller boutique law firms.
I am hugely passionate about the Legal sector and really enjoy working in partnership with my law firm clients. If you are seeking to add high calibre talent to your team or looking for a new opportunity within the Legal market, do reach out to me and I will be very happy to assist.


​
About me
I come from a legal background having spent 3 years studying Law at the University of Reading, England, as well as completing an internship at Osborne Clarke.
My recruitment journey started in 2018 where I specialized purely in tax recruitment with a core focus towards R&D Tax. All of my recruitment experience has been within the legal and accountancy sectors.
Now, in my current role as Senior Consultant for Ambition US, I am looking forward to working with my established network and building new and exciting relationships within the US market.


​
Outside of work
In my free time I enjoy watching most sports especially soccer, and hold a season ticket for my favorite team, Southampton. I also love to watch movies and regularly go to the movie theatre.
​
​Chris is a charismatic, supportive and gifted Consultant who I had the pleasure of working with over a three month period. What really impressed me the most was how much time Chris takes to understand the background, skills, personality, wants and goals of his clients before even discussing potential opportunities. Due to this, I was able to speak solely to companies that share the same goals and values as myself which ultimately resulted in finding the perfect next step in my career very quickly once the interview process began. The overall process was friendly, clear and concise while support extended above and beyond what I expected. I therefore highly recommend Chris!

​Words cannot describe how helpful and excellent Chris was throughout the recruitment process. He took the time to understand the role I was looking for and was there to help me from the pre-interview process through the post-interview process. He was very accommodating scheduling wise and answered all of my questions, which was beyond helpful as someone trying to secure a job from another country. I would highly recommend Chris to anyone looking for guidance, support, and expertise when going through the recruitment process.

​Chris is a fantastic recruiter who is enthusiastic and was helpful and professional throughout the whole process.He provided invaluable insights and advice prior to interviews and was able to provide clear feedback from each interview, in what is always a daunting process.I don't normally give out recommendations but was more than happy to provide one for Chris for his excellent work. Highly recommend!
Articles by
Chris Barnett

When the world was catapulted into lockdown back in March 2020, this marked the start of a working revolution, with the majority of office-based ro...
Read more
​A few weeks ago, some of the Ambition US team were lucky enough to attend the Legal Marketing Association Annual Conference in Hollywood, Florida ...
Read more