Executive search for BD, Marketing & Communications professionals in law firms.
​Ambition is a specialist in executive search for Marketing, Business Development & Communications professionals in the legal sector.
We pride ourselves on our ability to deliver the very best talent solutions within law firm BD, Marketing & Communications, using our extensive network and recruitment expertise.
In the past 2 years alone, we've placed more than 200 talented BD, Marketing & Communications professionals into law firms across the UK & Europe, with the majority being leadership or management level positions.

Now, we're delighted to expand our offering to the North America market, providing high calibre staffing solutions to cover key markets across the US.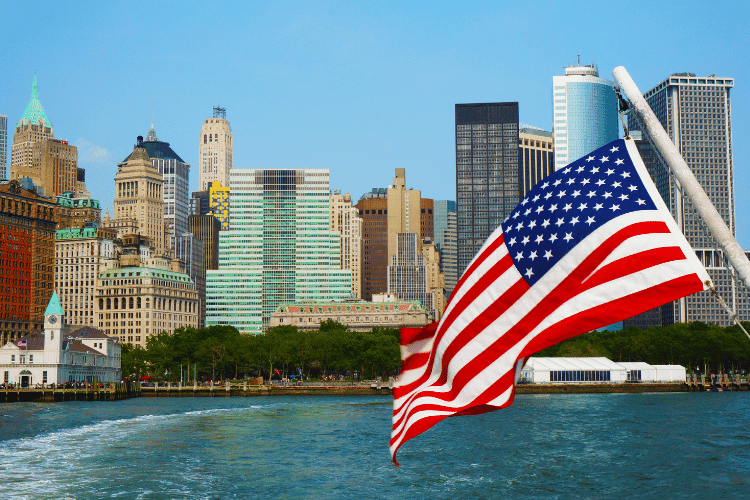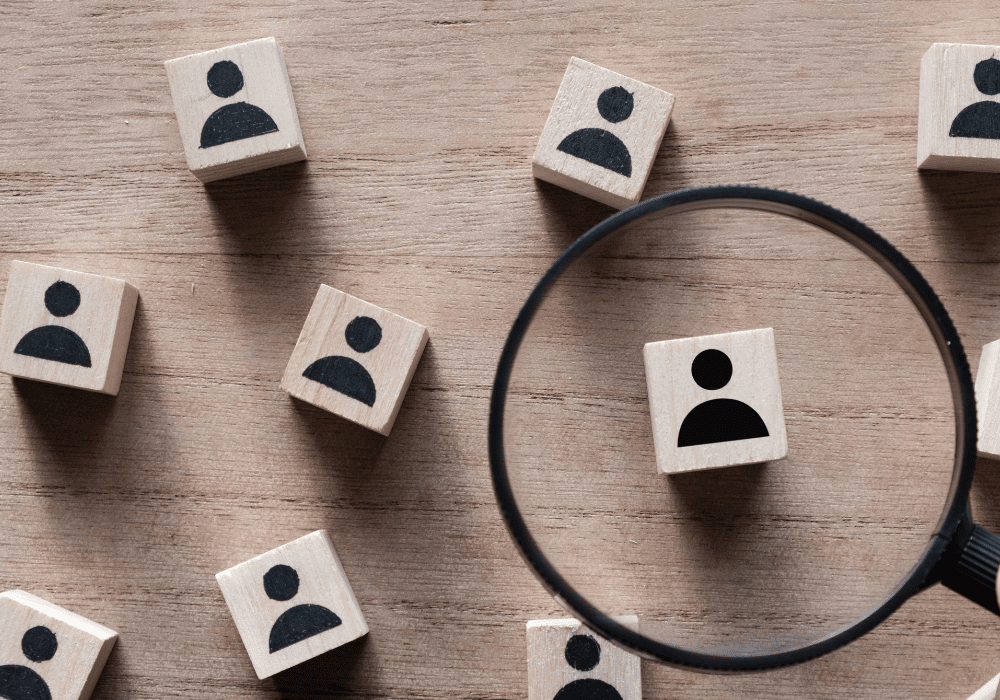 We are committed to being proactive business partners, building better futures for the firms we work with, the professionals we help and our own employees.

Our team is made up of true specialists who have a thorough understanding of the specific skills and attributes law firms need their BD & Marketing teams to have.
​"Ben was a real pleasure to work with during my recent job search and has placed me in a role that I am extremely happy in. He is proactive and a strong communicator, ensuring I was up to date on the progress of my applications and following up with the firms I was applying for. Ben was excellent at providing useful interview tips and sharing his invaluable experience and knowledge of working with the firm's I applied to. I would highly recommend Ben to my peers searching for a new role in professional services Business Development as his professional but personable nature make it incredibly easy to work with him."

Katie Holland, Pitches and Proposals Manager at Baker McKenzie

​"I'm thrilled that Ben reached out to me with the most incredible job opportunity, even at a time I was hesitant to think about a new role. Through our various phone calls, Zoom chats, and emails, Ben took the time to understand my goals while keeping me positive, informed, and excited. During the entire onboarding process, Ben was always there with a quick response (and laugh). I couldn't be happier in my current role, and I'd absolutely recommend Ben to anyone looking for a new role."

Elexis Seitchik Wolf, Business Development Manager at Hogan Lovells

​Over the several years I have known Ben he has become a trusted partner in the legal recruitment space. Ben has always taken time to understand my career aspirations and development goals, as well as getting to know me as a person to understand culturally the type of place I'd like to work. He takes a 360 approach and only pitches roles that he thinks are truly the right fit, rather than the 'throw spaghetti against a wall and see what fits' approach that I've witnessed being deployed at other agencies. Most recently Ben helped me to find a new role in New York following a relocation from London and through his guidance, based on his great knowledge and contacts in both markets, he was able to find the perfect role for me."

Aneesah Atallah Frost, Marketing & Business Development Manager at Hogan Lovells
​"Ben is very intuitive and great at matching the right candidate with the right role. There's no time wasting when you're working with Ben - he understands the requirements of both the recruiter and the candidate and is adept at finding a suitable match. He's very personable and always available. Always a pleasure to work with."

Sarah Zokay-West, Head of Business Development at Travers Smith

​In my opinion, Ben is the best in the business. Not only is he able to source great talent across jurisdictions. He has a deep understanding of the legal industry and our firm. He's able to find candidates that have the key skills needed to succeed in our business and that also have the right cultural fit. When you're looking for a new hire, Ben thoughtfully consolidates his suggestions into a couple of meaningful and solid options rather than blasting you with untargeted candidates. Ben's very collaborative and great to work with. He consistently keeps you updated and has a friendly, professional approach.

Katie Cramond, Director of Business Development International at McDermott Will & Emery