Consultant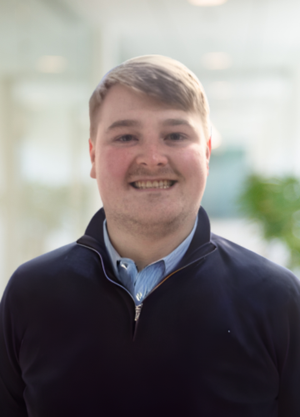 Chris Barnett
Senior Recruiter - Legal Marketing, BD & Communications
Back to jobs
Senior Business Development Manager (West Coast Lead)
Job description
Senior Business Development Manager (West Coast Lead)

We are working closely with the newly appointed CMO as they actively seek a Senior Business Development Manager to join their global marketing team and lead the West Coast Region. This is an incredibly exciting position as it is a newly created position meaning you will be able to come in and have a genuine influence as opposed to picking up where the previous person was.

The CMO is highly regarded and someone we know incredibly well having placed the majority of their team at their previous firm, the big push for them is truly internalizing the team and linking up the Americas and EMEA region and as such this role will truly have an international focus alongside leading the local region.

The chance to be the Lead West Coast Business Development person really makes it stand out within the market!

As we know the CMO and team very well we know how exciting an opportunity this is before you take into the account the fact it is a newly created role and a chance to build and run the region!
For this role, you must have previous experience working at a law firm within a Business Development or Marketing capacity.
The advertised salary range for this position is $200,000 - $215,000 but we welcome engagement from individuals outside of this range.

If this job isn't quite right for you, but you know someone who would be great at this role, why not take advantage of our referral scheme? We offer $200 in Amazon vouchers for every referred candidate who we place in a role. Terms & Conditions Apply. https://www.ambitionsearch.com/refer-a-friend